The textile sector is perhaps one of the largest employer across economies of Asia, Africa, Central Asia, Europe and North America and expected to be worth USD 1.42 trillion by 2030, growing at 4% CAGR from 2022-30. The textile sector offers unlimited investment opportunities in various textile producing economies which are offering incentives to attract capital in this sector. In-Tex Investment Forum, powered by Intex - South Asia's premier international textile B2B sourcing trade show, enhances investment ties between India, International Markets and Intra-Regional Markets.
The Forum will include the following: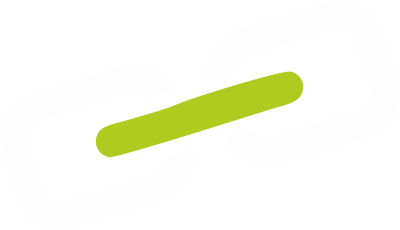 CONNECT
international companies looking to enter or expand in India via collaborations, JVs & partnerships.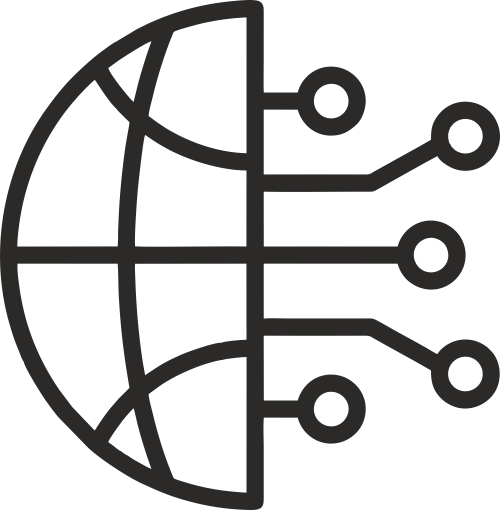 SHOWCASE
opportunities in other emerging markets to attract investments by Indian textile giants.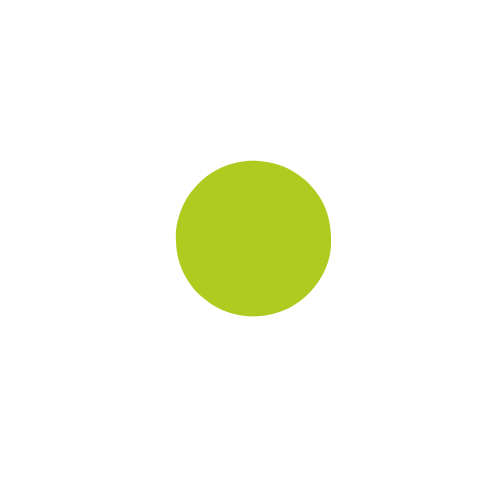 CREATE
strong intra-regional business networks to increase overall regional offerings.